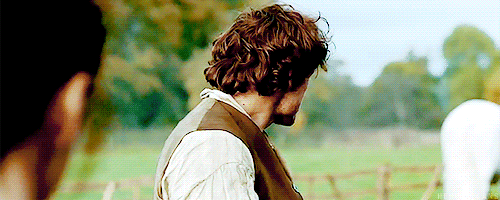 According to TVLine.com
Outlander's
Saturday night premiere showed to an audience of 720,000 viewers and over the course of the weekend 2.3 million total viewers. This is on top of the 1.4 million who watched the advanced preview online and On Demand. That is 3.7 million, a network high for a series launch.
And TVLine readers gave the premiere an average grade of A-.
Starz also noted that of the weekend audience, 45% were male viewers.
Tallies will likely be added for the international audiences.
Crazy right?
Let's keep this going!
Read All About It, Aye.