I don't know if you've seen these around in stores. Mostly, I think you find them at Hot Topic but I'm sure they are in other stores too. Pop! Vinyl's are these figures that tend to have big heads and look a little like cartoons. Tons of shows have their own. Now
Outlander
is getting them too.
Today we get our first look at the glam shots for the upcoming Outlander Pop! Vinyls, thanks to the Entertainment Earth where you can preorder them
HERE
.
There are some things about these people have noticed... Jamie has facial hair which he doesn't in the show or the book. Claire's last name is Randall rather than Fraser which is minor as it is one of her names, but I say.... where is Murtagh, Angus and Rupert??? I want me a Murtagh one!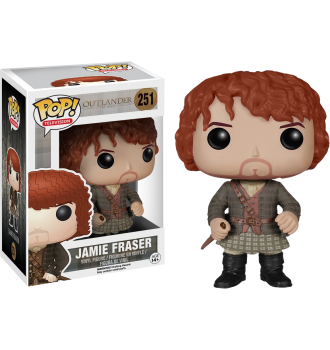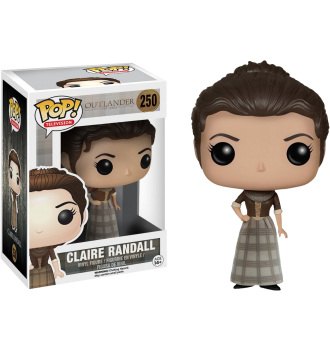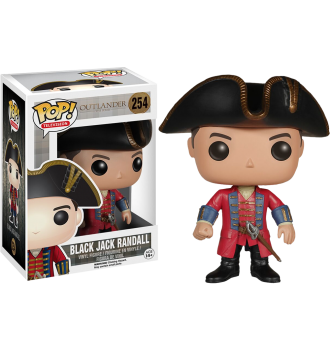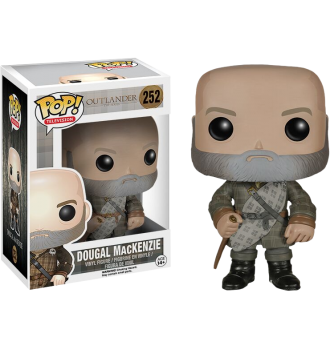 Click Below to Automatically Share!