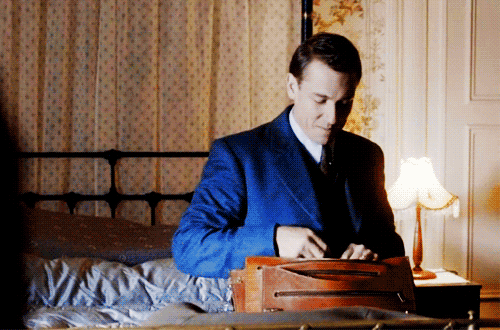 Yes, you read that right. In October 27 of this year,
Penguin Random House
will be putting out an
Outlander
Coloring Book! It is part of the trend of coloring books for adults. I mean I couldn't imagine the subject matter of
Outlander
being in a coloring book for a child. You think Frank has one in his case there?
So far there is no cover for us to eye but you can
pre-order
it at both
Penguin Random House
and
Amazon
.
Time to break out the variations of red for Jamie's hair alone!