So there have been a lot of rumors about who will be playing Roger MacKenzie Wakefield in the Second season of
Outlander
. I've heard Richard Madden (Rob Stark,
Game of Thrones
) and Ben Barnes (Prince Caspian,
The Chronicles of Narnia Prince Caspian
). These were just that rumors. Though I think mostly, fan hopefuls. People, of course, have just been speculating because it is, frankly, fun to do.
This new rumor has and air of leaky ship at Starz. Now saying that, it might not at all be true and it is highly possible this is just another attempt to toss Starz an idea but only time with tell... so here is the rumor.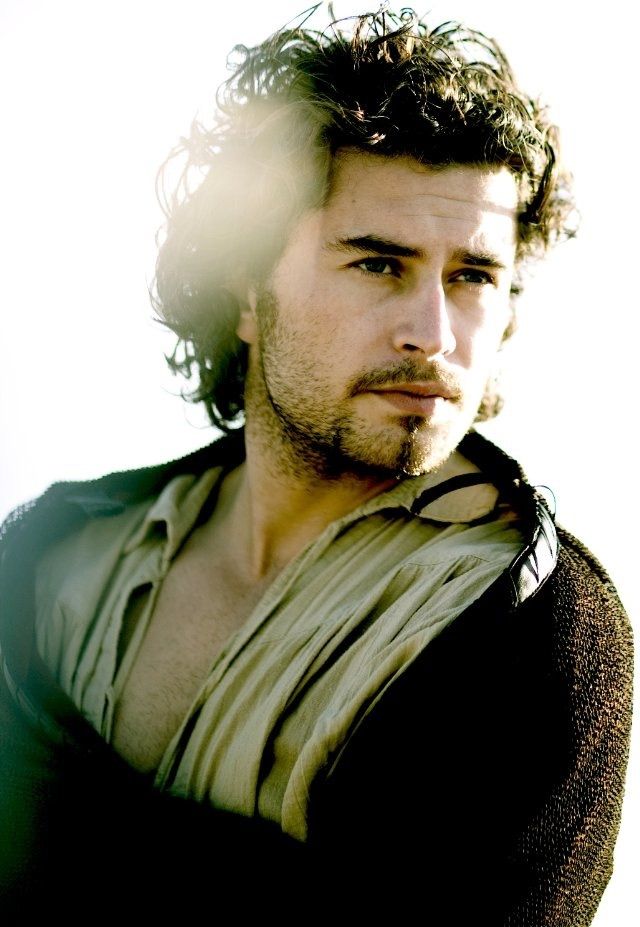 This is Kevin Ryan. Apparently, he turned down a career in music, singing and playing his guitar (which we all know Roger can do) to pursue acting. He had a major role in BBCA's show Copper and was on NBC's Crossbones (I watched that and I don't remember this pretty face!).
On his twitter account, he announced he had big news (which was later deleted) but no telling what it was. And guess who is following him... Outlander. So I feel like this could be true but if not... it was a nice fantasy.