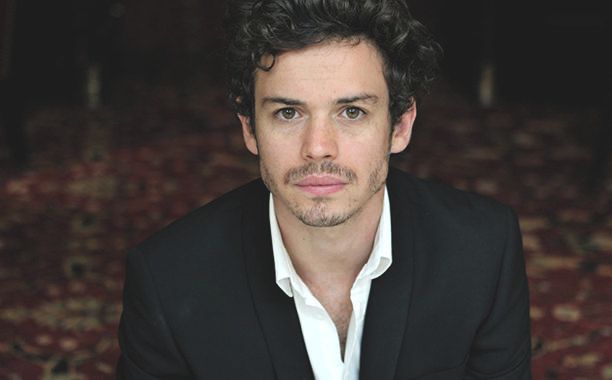 So they've cast King Louis XV who will be played by Lionel Lingelser. Jamie and Claire cross paths with the King but to go into further detail would give some things away (unless they don't stick to that storyline). I think I found
Lionel at IMBD
but I can't be sure.
Filming for Season 2 began in May and is estimated to end February 2016. Speculation is we will see another April Premiere date.




@Coloradopetcare I will try to get photos and post them! I'm writing eps 3 and 8 so far.

— Anne Kenney (@ankenneyy) July 10, 2015
Anne Kenny; who wrote gems like
The Way Out
,
The Wedding
, and
Lallybroch
; posted on her twitter feed that she is writing episodes 3 & 8 of the 13 episodes for Season Two. Don't know what those episodes are about... but it is something.
Also have you seen these.... Amazon is selling a Mortar & Pestle, a Wall Calendar and a Desk Calendar. I know you want them.