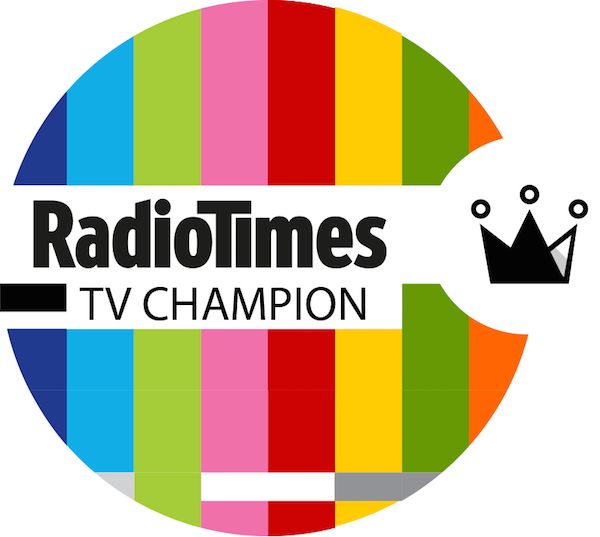 Did you even know this was going on? I didn't but now that I know... let's vote! Click Above to Vote!
AND
For those voting in the Writer's Battle. The polls that were embedded into the Week 2 Post weren't working right so go
HERE
to make sure you've voted for everything! I promise to master this posting come Week 3!