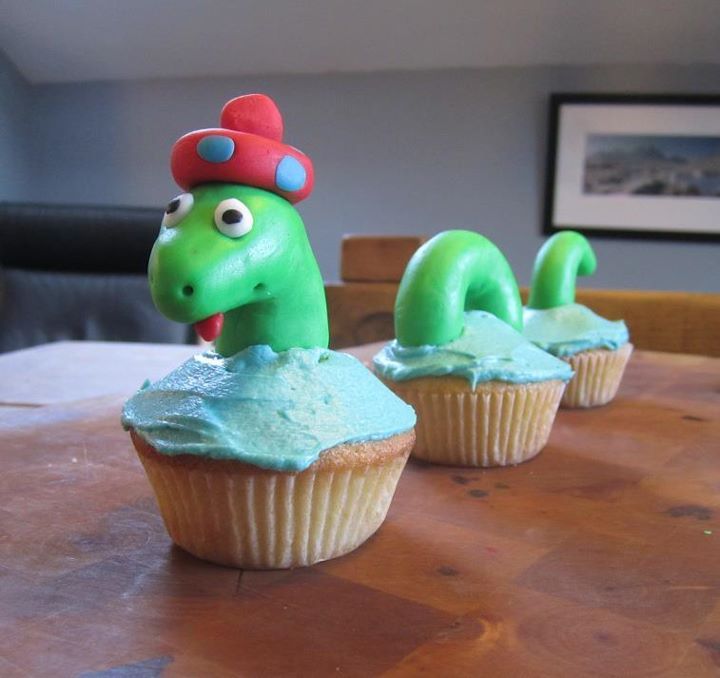 I thought this was adorable. I hope Sam had a great birthday and you all have a great Jamie Day!
Also, I was under the weather which is why I haven't posted about the last
White Princess
episode which I actually do have notes on. I will get it up with the new episode. Sorry.